Our journey with the
design community
We enjoy an innovative, trusting, and supportive relationship with our Designers and Decorators. Complementing our focus in developing and manufacturing sleep products that enhance the lives, sleep, and overall health of consumers, our designers work in conjunction with us to find sleep products that support the lifestyles, as well as aesthetic needs of their customers.
On the advice of Designers and Decorators across Canada, approximately three years ago, we embarked on a landmark mission to make healthier and environmentally friendly mattresses as part of their bedroom design offering.
Under the direction of our CEO, Feizal Chatur, and our VP of Retail, Tony Palladino, we spearheaded designer focus group sessions, customized marketing collateral, created informative CEU's for professional development, and developed designer specific RealFeel kits.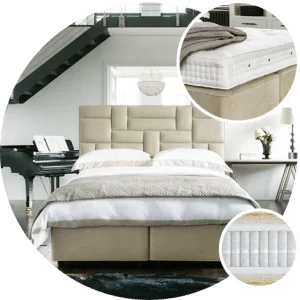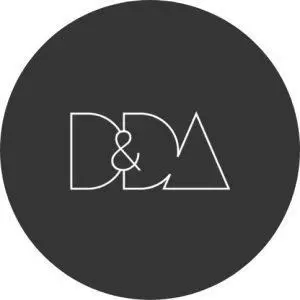 DDA Affiliate of the Year
Decorators & Designers Association of Canada (DDA) awarded us, the 2022 Affiliate of the Year Award, in recognition of our commitment and continuous support to the Design community. This award is designed to recognize one outstanding DDA affiliate each year for their overall contribution to the vision of DDA and DDA activities.
Our Designer Associations
Bringing our showroom to your living room
The proprietary and innovative RealFeel Kit was created to provide end clients of our Designers and Decorators
the experience of sampling mattresses in the comfort of their own homes.
Become a design partner with us
Enjoy Designers and Decorators specific incentive packages, exclusive access to our factory
and showroom (not open for public) in Edmonton for you and your clients anytime during
regular business hours. If you are interested in forming a partnership of convenience;