A state-of-the-art
75,000sq.ft manufacturing facility in Edmonton,
houses our extremely skilled craftsmen, passing down generational knowledge on the art of crafting bespoke mattresses, using the finest materials and techniques to produce the Hypnos, Sova, and Sprout brands, which are distributed to retail customers, hotels, and resorts across Canada.
Our philosophy is not just to help our consumers get a good night's sleep. We want to help them live a better life and gain the benefits that a deep restful sleep can bring to one's mind and body. This led to the creation of our custom Sleep Ecosystem Concept that educates our customers on the ideal environment for a restful sleep.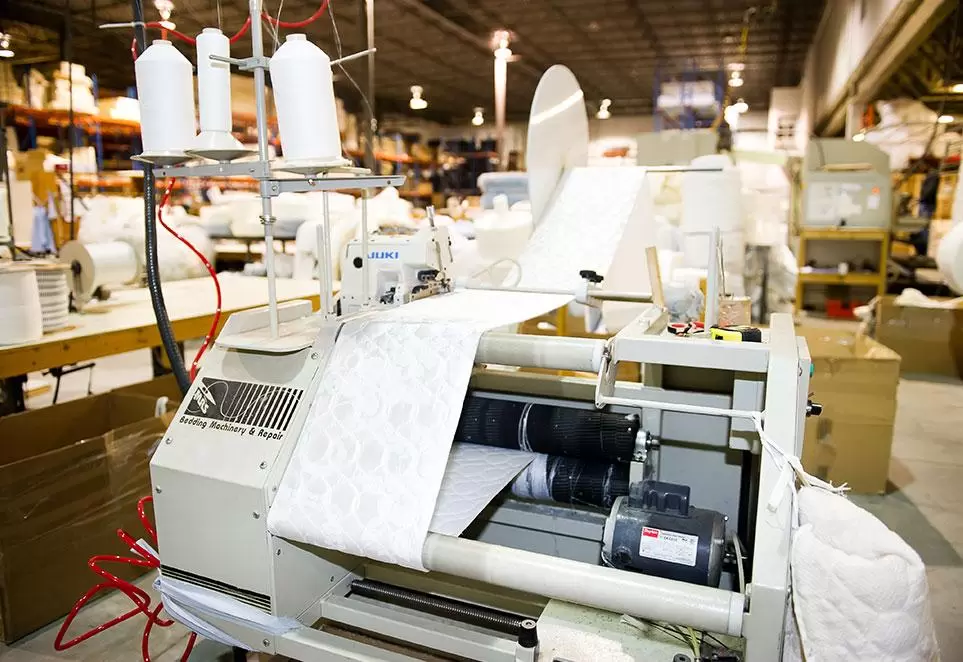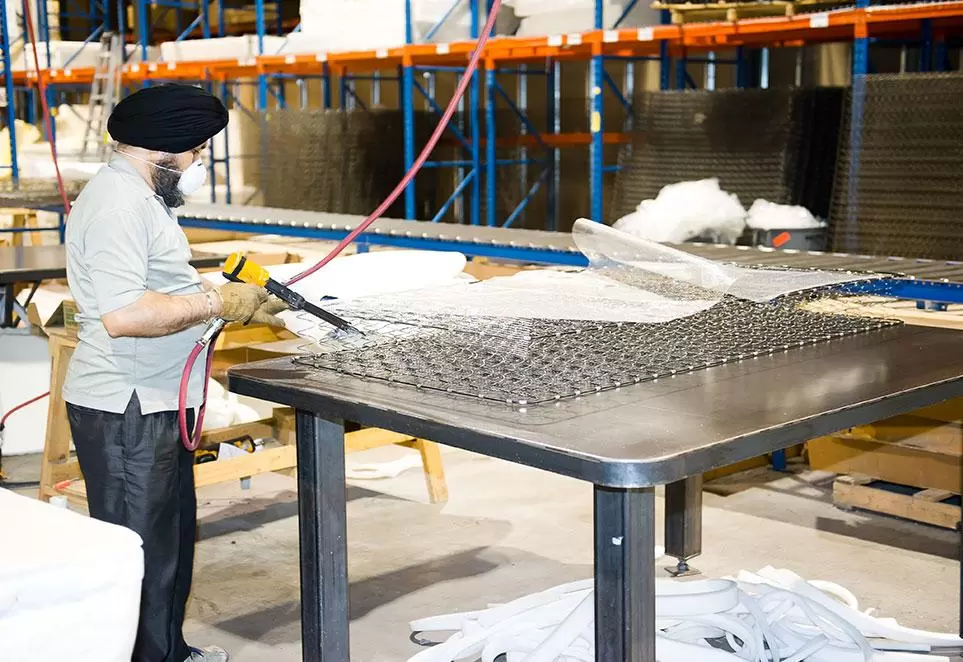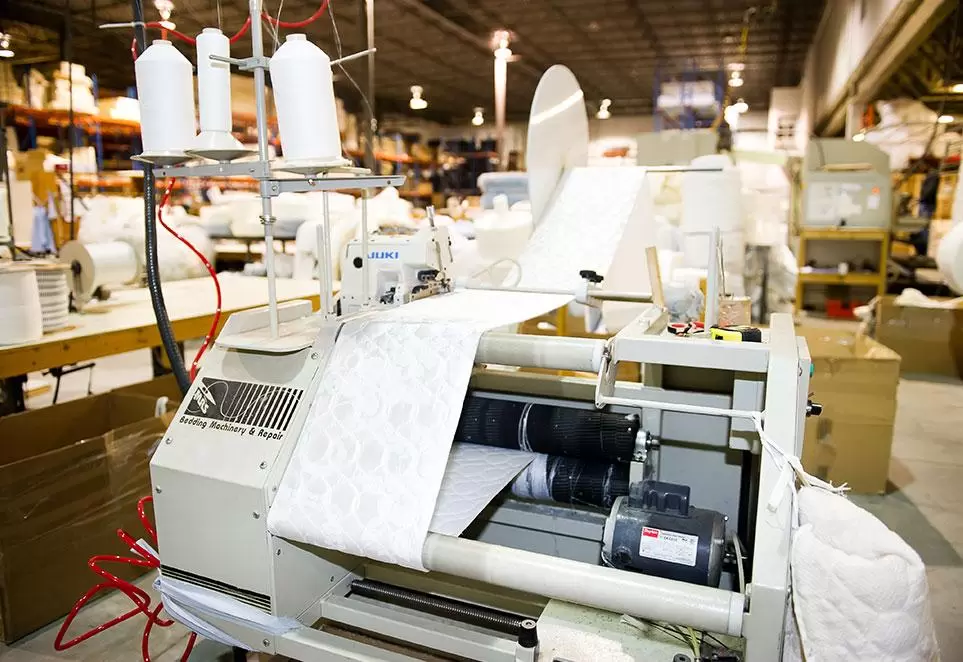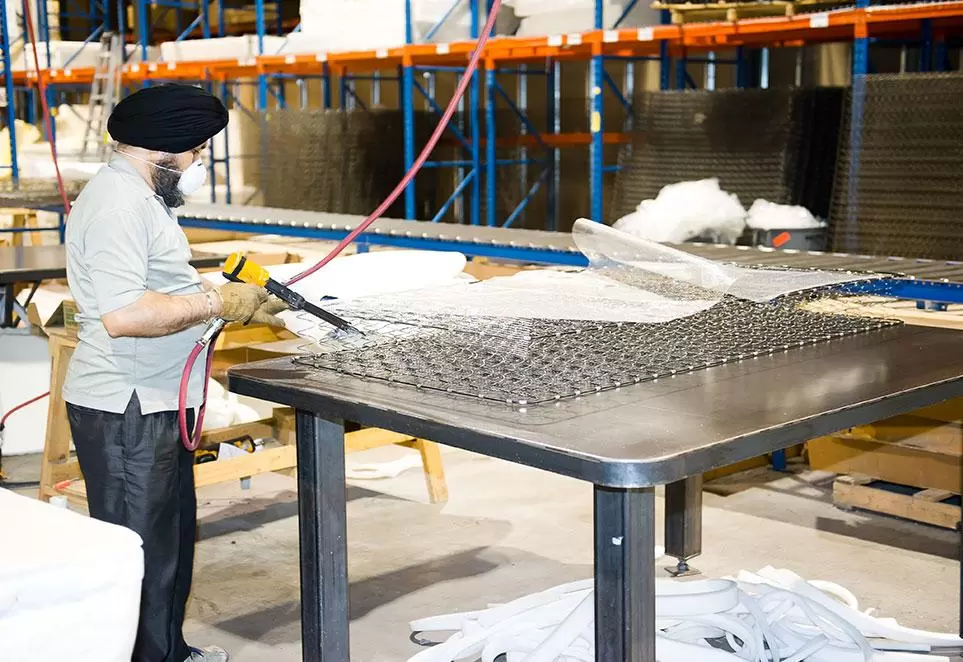 Our highly creative and innovative team

constantly re-imagine and develop value-engineered product options
by identifying materials and processes that are beneficial to good health, environmentally friendly, and supportive of our community.
Araam premium handcrafted sleep products
are made with your comfort in mind.
Two-sided construction ensures durability and longevity of the product; hand-tufting ensures a sturdy and secure structure which helps align the spine and reduces the risk of body impressions; individual pocket coils reduce motion transmission guaranteeing a restful night's sleep due to reduced disturbances.
Our machine-made sleep products are economical and created using high-quality certified synthetic materials to provide quality, durability, and convenience to the budget conscious customer.
Durability and longevity of the product.
Align the spine and provide optimal pressure relief.
Reduce motion transmission and body impressions.