Where the newest developments in sleep technology meet traditional, quality craftsmanship - Araam Inc. has been Canada's premier manufacturer of luxury, standard, and custom mattresses for the last 20 years.
Our showrooms located in Edmonton and Toronto, give you the opportunity to explore and experience our mattresses firsthand. On-site relationship managers will guide you through the benefits and suitability of each product, to find a mattress that is ideally suited for you, your lifestyle, or business.
Our products are made-to-order to ensure top quality and can be customized to suit the distinct needs of each retailer or individual upon agreement. We also work in collaboration with amazing designers for styles that are elegant, functional, and blend seamlessly with your interior.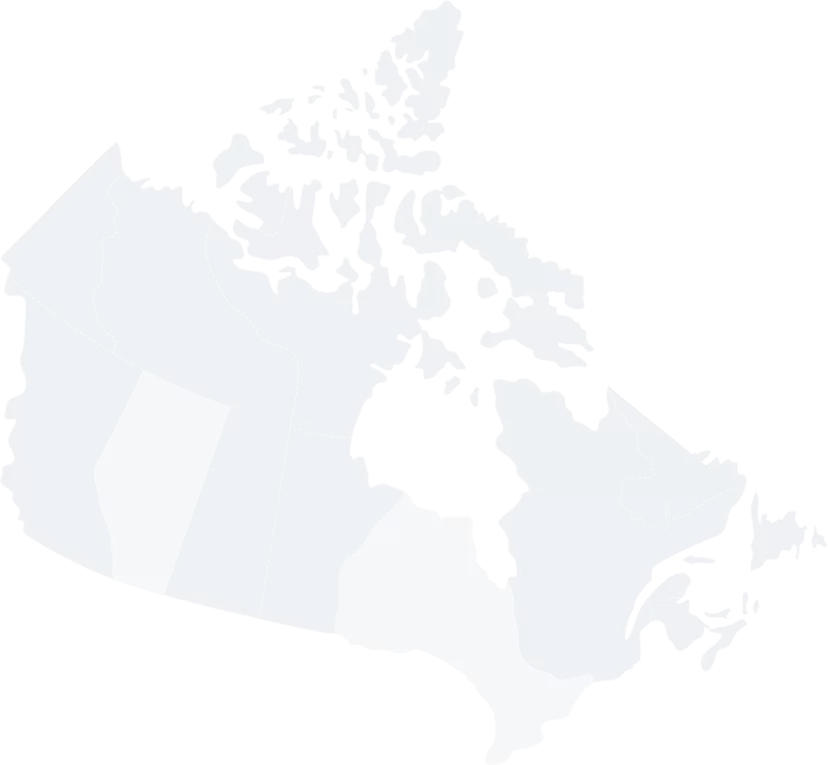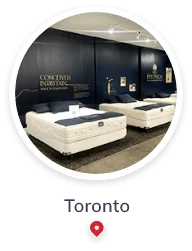 Our showroom located in Edmonton, open to public, business, and design community partners community partners showcases our full range of products including, our handmade collections and machine-made conventional collections.

Location 11616 178 St NW, Edmonton, AB T5S 2E6
Open Hours 10.00am to 5.00pm
Operated in partnership with Ultra Luxe Linens, our Toronto showroom is a convenient way for the public, business, and design community partners to discover and experience our handmade mattress collections.

Location Suite 209, Toronto International Design Centre (TIDC), 6900 Airport Rd, Mississauga, ON L4V 1E8
Open Hours 10.00am to 4.00pm